Parent Rights
---------------------------------------------------------------------------------------------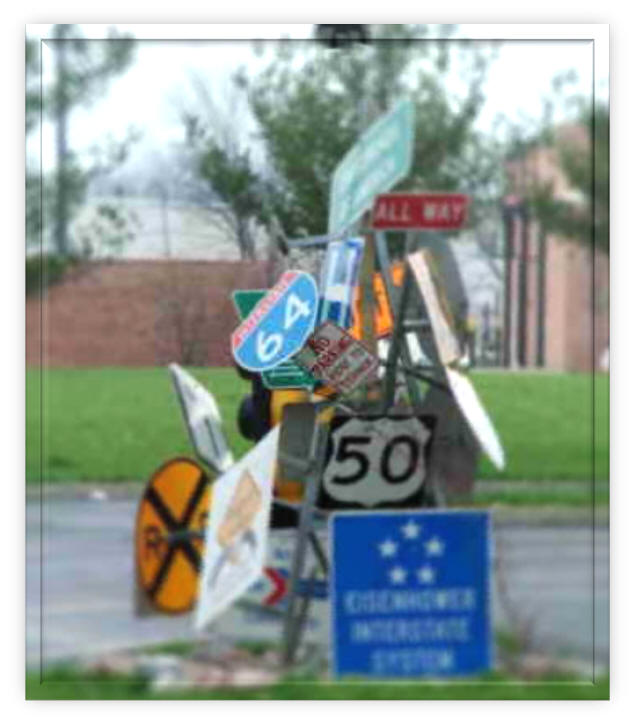 ------------------------------------------------
You have a child in the public education school system; therefore, you have rights.
All these rights can be confusing and very overwhelming.
By understanding your rights, you are protecting yourself and your child
and giving your child the best education possible.
------------------------------------------------
Prior written notice
The school district must provide the parent with a written notice, at least 5 days before initiating or changing your child's educational placement.
Parent consent
The school must get the consent of a parent to do an

initial evaluation

of your child in order to determine if you child is eligible for received services. The school must also get parental consent before

special education services

are provided to the child, and when it comes time in

reevaluate

your child.
Independent Educational Evaluation (IEE)
Parents have the right to an independent Educational Evaluation if they disagree with the school's evaluation.
Confidentiality
Parents have a right to see all of their child's school records, and parental permission is required before disclosing their child's records to any other person (other than school officials). The school must also keep record of anyone who veiws the child's records.
Amendment of records at parent's request
If a parent finds anything in their child's records that they believe is incorrect or false, they have a right to request that the information be changed or deleted. If the school disagrees, the parents have a right to a hearing.
Children placed in private school if FAPE is an issue
If a parent believes their child is not receiving a

free, appropriate public education

(FAPE) and feel a private education would, then a hearing officer can order the public school to reimburse the cost of the public services, if they prove to be appropriate.
Protections for children determined not eligible for special education and related services
A student may claim the protections of the discipline section of IDEA if the school "had knowledge" he/she was a student with a disability prior to the behavior in question.
Go to South Dakota Parental Rights and Procedural Safeguards for a complete description of your rights
------------------------------------------------
source: http://doe.sd.gov/oess/specialed/prosafe/docs/parentalrights.pdf